All news
February 24, 2022
Call for Papers: CAMOC Prague 2022 Annual Conference Conference, Network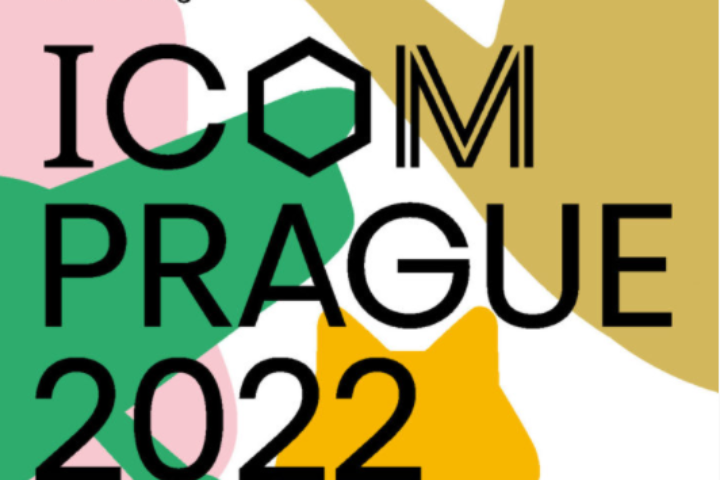 Dear Colleagues,
We are pleased to announce the Call for Papers and Call for Travel Grants for the CAMOC Annual conference 2022, which will take place this August within ICOM Prague 2022.
Resonating with the ICOM General Conference theme, "The Power of Museums", the CAMOC's Annual Conference 2022 will focus on city museums and urban sustainability. Our conference sessions are scheduled for August 22 and August 23 (joint sessions with ICOM-CIMUSET and Worklab – International Association of Labour Museums, on a hybrid model) and August 25 (CAMOC-only meeting with on-site sessions).
For detailed information on the conference sessions, application and registration procedure and travel grants here.