All news
June 6, 2022
Call for posters for ICOM Prague General Conference Conference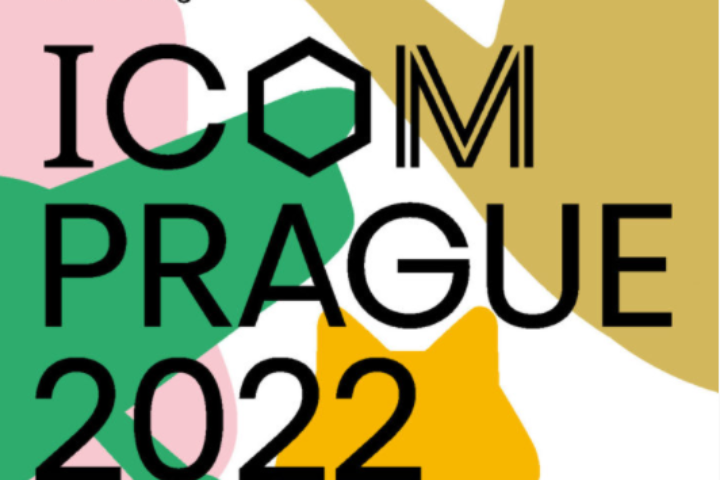 Dear Colleagues,
We are pleased to announce that CAMOC is joining the Call for posters for ICOM Prague General Conference, open until 25 June 2022.
This is a great opportunity to take part in ICOM Prague and CAMOC Prague 2022 and to join us either online or on-site.
We will accept up to 30 posters. Both submissions from our colleagues whose papers couldn't be accepted through the CAMOC Prague Call for papers and new submissions are welcome.
Please find the detailed information here.