All news
August 10, 2020
CAMOC Annual Conference in Krakow postponed for early 2021 Conference, COVID-19, Network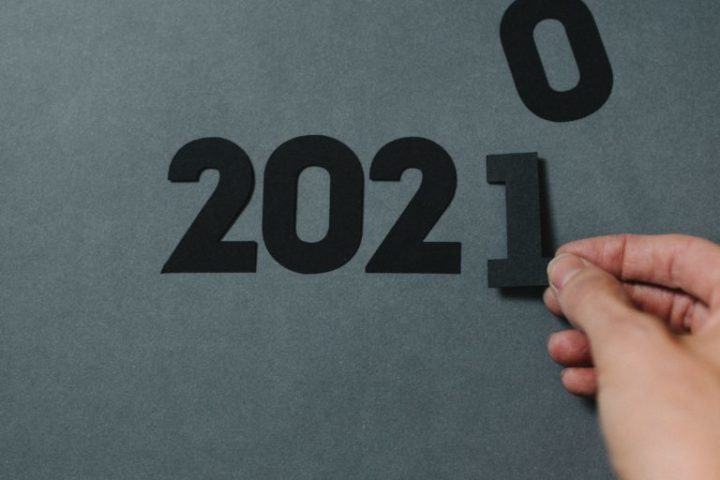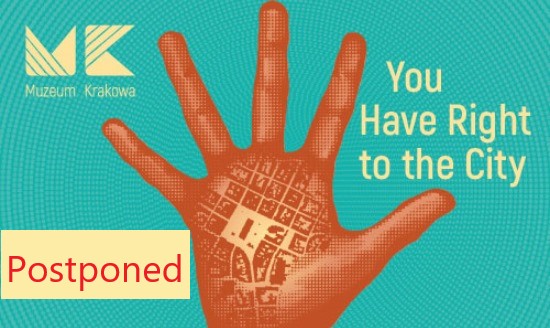 Dear Colleagues,
On August 10 we made the tough decision to postpone our 15th annual conference, which would have taken place October 1 – 3 in Krakow, Poland.
Over the past months, we have been closely following the course of the pandemic and the global travel restrictions, which had already affected our participants and planning the event. We received news that the Mayor of Krakow, due to the epidemiological situation in Poland, was forced to suspend all meetings and conferences in the city until further notice. Thus, it is impossible for us to meet on our planned conference dates.
We are now planning to hold our CAMOC conference in Krakow in early 2021 
Considering the nature of our subject – cities, and the purpose of our annual conferences, there was a strong preference for a real-life event over a virtual-only gathering. Nevertheless, as always, our main concern is the health and safety of our members and conference participants.
In early October, CAMOC and the Museum of Krakow will host a virtual event dedicated to the COVID-19 response, where we will exchange experiences and learn from our peers and city museum experts.
 The new dates and further details about the CAMOC Krakow and our virtual event will be announced soon. Please stay tuned.
 Joana Monteiro, Chair CAMOC