All news
January 22, 2021
CAMOC Annual Conference in Krakow Postponed Conference, COVID-19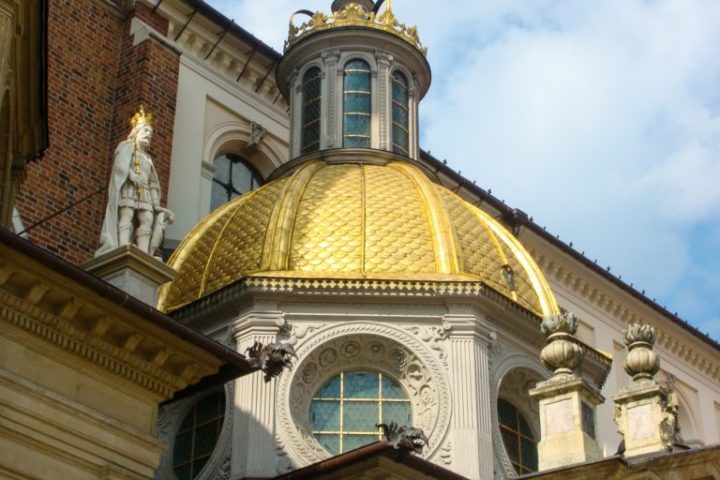 Dear CAMOC Members and applicants to the Krakow Conference,
We are writing to inform you that after careful consultation with our hosts at the Museum of Krakow, the CAMOC team has made the difficult decision to postpone the Krakow conference once again.
Please rest assured that the conference has been postponed, and not cancelled. Together with our hosts from the Museum of Krakow, the CAMOC team is now working on our new conference dates and format, and we are looking forward to sharing them with you very soon.
The CAMOC Krakow annual conference had previously been postponed to late February 2021, in the hope that the global pandemic situation would allow us to gather in Poland next month.
Unfortunately, the current circumstances require that we rethink, once more, the meeting dates and the way to bring our participants and members together to consider an increasingly significant theme: The Right to the City.
Few of us have escaped the impact of the pandemic in our lives. Our artifact is the city and it is there that the impact has been greatest. It's changed the way we live and how cities function.
CAMOC has to react in its own way, and whilst we postponed the conference in Krakow, we have been focused on online discussions of the impact of the pandemic on cities, our city museums, and above all our citizens. Here we would like to share with you one of our preliminary discussions which took place on 27 October, as a webinar.
CAMOC Krakow Organising Committee