All news
May 9, 2021
CAMOC Krakow 2020 (2021) Digital Annual Conference Conference, Network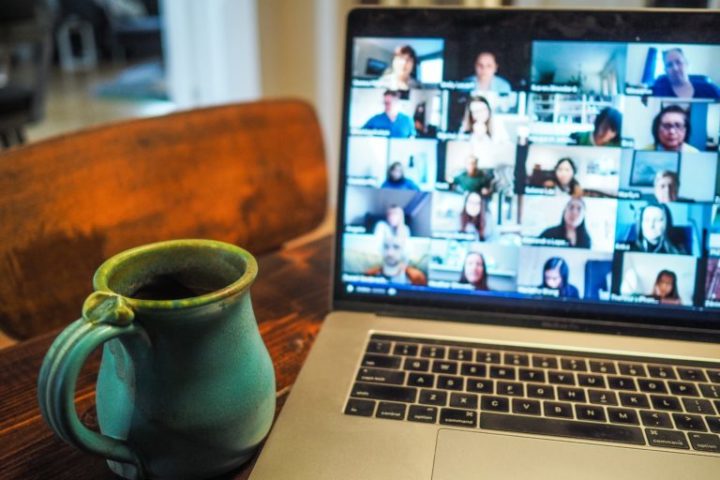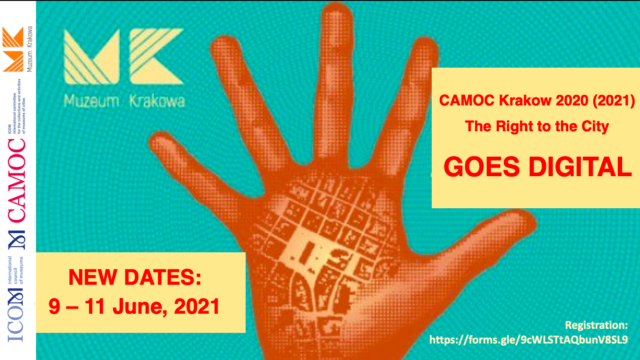 CAMOC Krakow 2020 (2021) Digital Annual Conference
The Right to the City, June 9-11, 2021
After several postponements due to the pandemic and the impossibility of travel, the CAMOC Krakow Annual Conference 2020 (2021) has now gone digital! Our original conference theme – The Right to the City – remains unchanged.
Our planned on-site meeting will now be held in the form of a three-day digital conference, on June 9 – 11, 2021.
Please register here (mandatory).
All registration fees will be waived!
Please share with all those who might be interested to join!
See you soon (virtually)!
Location: The Museum of Krakow ("Muzeum historyczne miasta Krakowa")
Title: CAMOC Krakow 2020 (2021) digital annual conference: The Right to the City, June 9-11, 2021
Start: June 9, 2021, 14h CET
Stay tuned for updated information on CAMOC's Facebook page.