All news
June 23, 2022
CAMOC Review #1/2022 Release Publication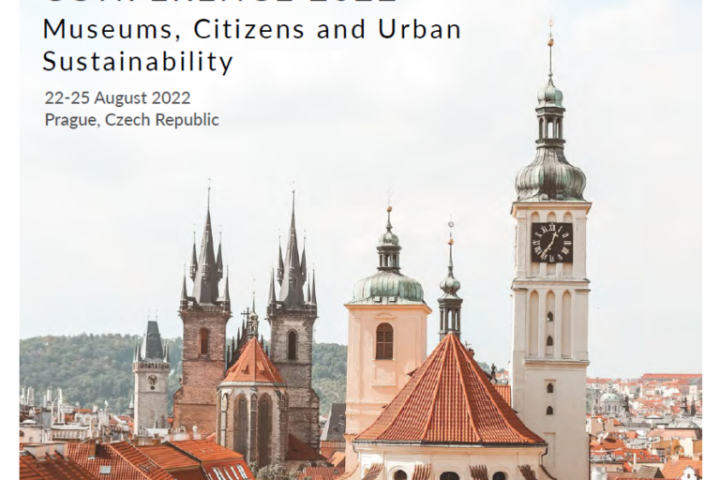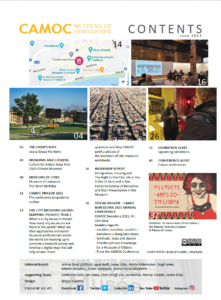 The CAMOC Review  2022/01 explores:
MUSEUMS AND CITIZENS
Culture for Action: New York City's Climate Museum
MUSEUMS OF CITIES
Museum of Liverpool: The Tenth Birthday
CAMOC PRAGUE 2022
The conference programme outline
THE CITY MUSEUMS GLOBAL MAPPING PROJECT, YEAR 2
What is a city museum today? How many city museums are there in the world? What are their approaches and tools? Museum professionals across the world are teaming up to promote a research survey and develop a digital map that will help answer these questions and help CAMOC paint a picture of the evolution of city museums worldwide.
WORKSHOP REPORT
Immigration, Housing and The Right to the City: Life in the HLMs of Paris and in the Industrial Estates of Barcelona and their Presentation in the Museum.
SPECIAL DOSSIER – CAMOC BARCELONA 2021 ANNUAL CONFERENCE
EXHIBITION ALERT
Upcoming exhibitions
CONFERENCE ALERT
Future conferences
Access the CAMOC Review  2022/01 from the CAMOC Review page.