All news
March 6, 2020
Reserve your room for CAMOC Krakow 2020 before May! Conference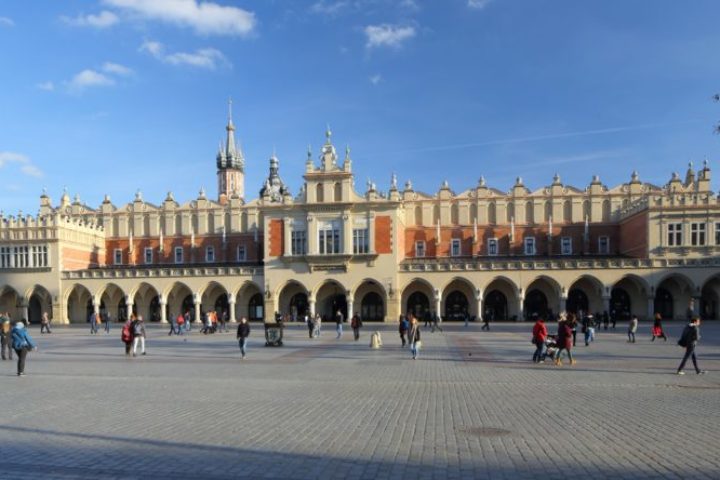 Recommended Hotels
To ensure you have an exceptional booking experience, our local organizing committee have made special arrangements with a number of great, local hotels so that our conference participants may enjoy special, discounted prices.
You can find the list of our recommended hotels here.
Reservations will be on a first-come, first-served basis (until May). Don't miss your chance to stay with us!
Haven't registered the CAMOC Krakow 2020 yet? Here you are!