All news
August 24, 2020
The Launch of the CAMOC Book Page Publication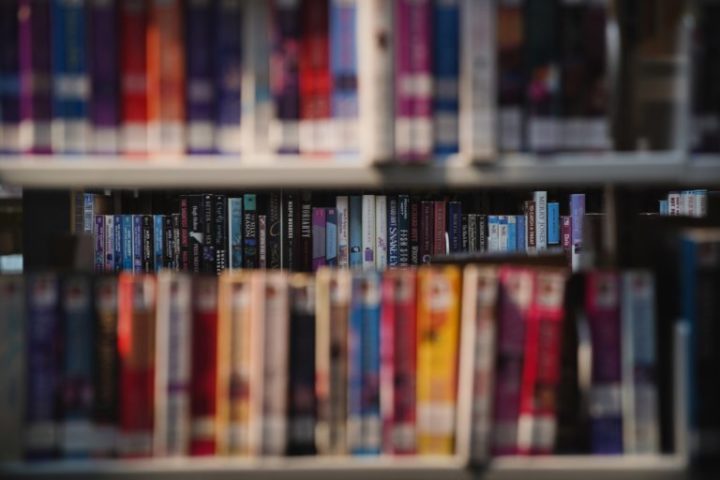 Today we are delighted to announce that the #CAMOCBooks page has been launched on CAMOC's new website.
Our communication team members have been working hard to move the archive from the previous website to a new system in order to provide better accessibility for you. Thank you very much for your support!
CAMOC's Book Pages is here.