All news
July 21, 2020
CAMOC Kyoto 2019 Report Release Conference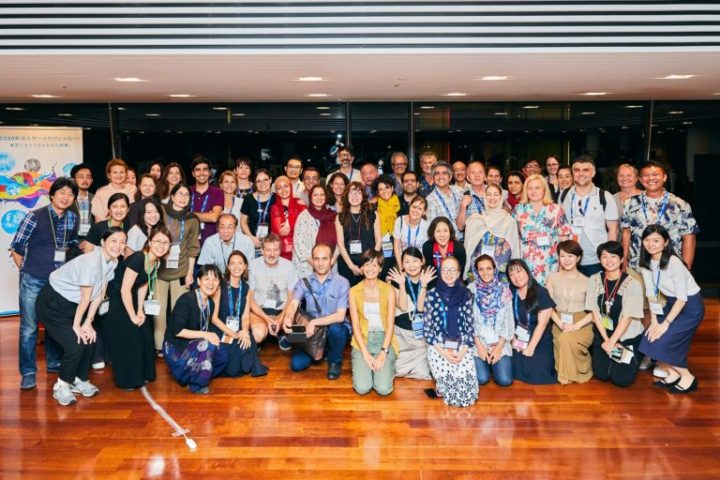 The 2019 CAMOC Report is now available. Learn more
Looking for previous CAMOC report check here.
The CAMOC team is working on the CAMOC Kyoto 2019 archive. Whose memories should be presented? This is a key question for the city museum field.
The moments we share are the moments we keep forever! Calling for your best moments of CAMOC Kyoto 2019.
Send one of your best photos and a caption (maximum 20 words) to CAMOC Communications Team.
Let's create #CAMOCmemories2019 together on CAMOC official website.