All news
September 13, 2021
CAMOC Member Questionnaire for new museum definition CAMOC Member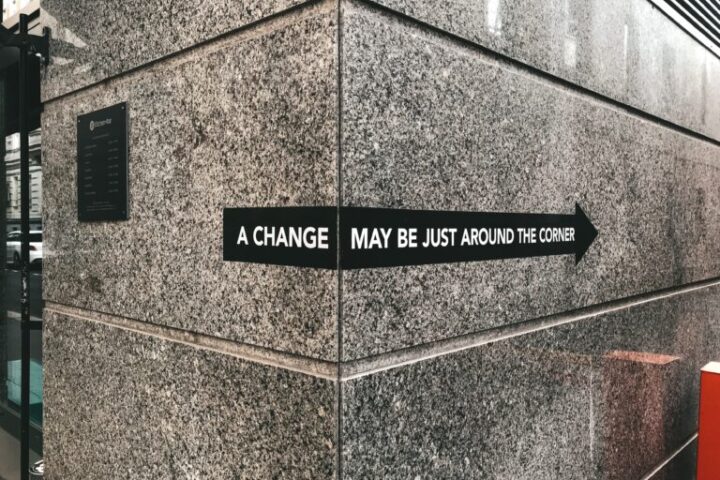 Regarding the new museum definition
Dear Colleagues,
After completion of the Consultation 2, ICOM is asking each committee for more feedback to help shape the new museum definition proposal.
This survey seeks input from CAMOC members on this important question.
You can find the form here.
Please send us your feedback until September 24, 2021.
Your participation and inputs are essential for the success of the process.
Thank you for your contribution!
*Please note the questionnaire is only for CAMOC members. For ICOM members of another committee, please contact your IC or NC to check how to contribute to this debate.