All news
March 8, 2021
CAMOC Member Questionnaire CAMOC Member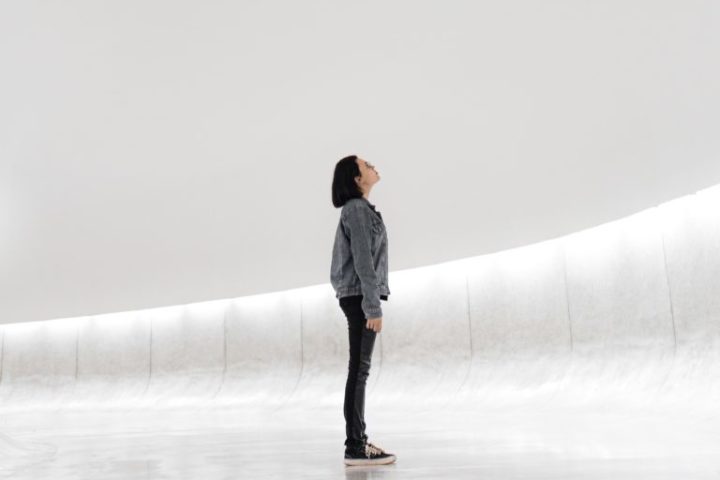 Regarding the ICOM Code of Ethics and the new museum definition
Dear CAMOC Colleagues,
ICOM is asking each committee for feedback on reviewing the Museum Code of Ethics to see if it needs to be revised and suggesting keywords to help shape the new museum definition proposal. We have prepared a quick survey and would like to ask for the input of CAMOC members on these two important questions.  Please send us your feedback by March 31, 2021.
To access the questionnaire.
*Please note the questionnaire is only for CAMOC members. For ICOM members of another committee, please contact your IC or NC to check how to contribute to this debate
We look forward to hearing from you and thank you in advance for your feedback on these important matters.
With kind regards,
CAMOC
---
Detailed Information about the ICOM Code of Ethics and the new museum definition
Code of Ethics
The ICOM Code of Ethics for Museums sets minimum professional standards and encourages the recognition of values shared by the international museum community. It was adopted in 1986 and last revised in 2004.
For information and to read the code.
Every ten to fifteen years, ICOM reviews the ICOM Code of Ethics for Museums to determine if the Code needs to be updated. At this time, ICOM has concluded that revisions may be appropriate and has asked ETHCOM to survey the field to determine which issues that currently affect museums practice are not adequately addressed in the current Code of Ethics. Possible topics might include decolonization and restitution, sustainability, and social responsibility, as well as the impact of technological developments on museum practice. 
Museum Definition
ICOM is engaged in a 12-step process to propose a new museum definition to be considered in 2022.
For more on this effort.
Along the way, there are several opportunities for consultations with member committees. Right now, committees are being asked to share keywords and concepts.
Some examples from within the currently adopted definition (2007):
 'Open to the public' (keyword/concept): 'Museums are public spaces that should be accessible to different audiences and sectors of society. The word 'public' refers to the museum users but also to the whole population addressed by it' (description).
'Conserves' (keyword/concept): 'Addresses both the action and the intention to protect cultural property, whether material or immaterial (description).
'Tangible and intangible heritage' (keyword/concept): 'Refers to all-natural or man-made goods and values, whether material or immaterial, without the restriction of time or space, whether they be simply inherited from the forebears of earlier generations or gathered and preserved to be transmitted to the descendants of future generations.' (description).
For the definitions, see the ICOM publication "Key Concepts of Museology".