All news
July 10, 2021
CAMOC Review #2/2021 Release Publication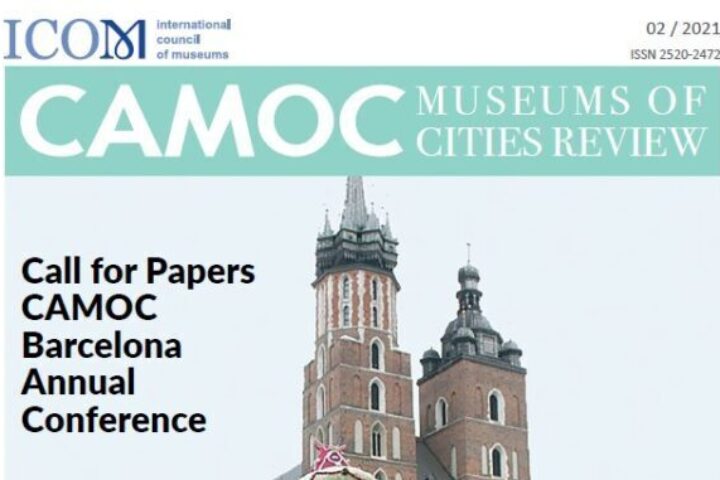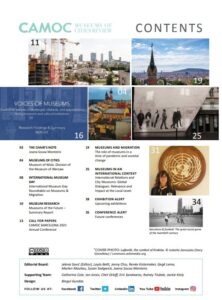 The CAMOC Review  2021/02 explores:
MUSEUMS OF CITIES
Museum of Wola. Division of
the Museum of Warsaw
INTERNATIONAL MUSEUM
DAY
Roundtable on Museums &
Migration
MUSEUM RESEARCH
Museums of the Future –
Summary Report
CALL FOR PAPERS
CAMOC BARCELONA 2021
Annual Conference
MUSEUMS AND MIGRATION
The role of museums in a
time of pandemic and societal
change
MUSEUMS IN AN
INTERNATIONAL CONTEXT
International Relations and
City Museums: Global
Dialogues. Relevance and
Impact at the Local Level.
EXHIBITION ALERT
Upcoming exhibitions
CONFERENCE ALERT
Future conferences
Access the CAMOC Review  2021/02 from the CAMOC Review page.