All news
March 31, 2022
DEADLINE EXTENDED: CAMOC Prague 2022 Call for Papers and travel grants Conference, Network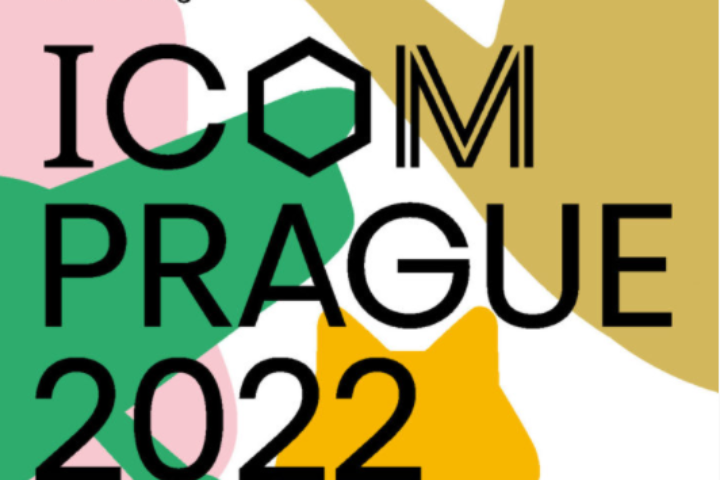 Dear Colleagues,
The application deadline for the CAMOC Annual conference 2022, which will take place this August within ICOM Prague 2022, has just been extended until April 10, 2022.
The same extension applies to the CAMOC Call for travel grants.
Please find detailed information on the conference sessions, application and registration procedure and travel grants in this document.
Application and registration summary:
CAMOC Annual conference theme: "Museums, Citizens and Urban Sustainability"
The Call for Papers and the registration are handled by the ICOM Prague organizers. To submit an abstract, please visit here.
Abstract submission deadline: 31 March 2022 10 APRIL 2022
Notification of the acceptance: 30 April 2022
REGISTRATION: There is no separate registration procedure for the CAMOC Prague Annual Conference.
All CAMOC conference participants must register via ICOM Prague registration platform.
Please find the registration information here.
We are very much looking forward to your contributions and to welcoming you to Prague.