All news
May 22, 2021
CAMOC Krakow 2020 (2021) Annual Conference Programme Conference, Network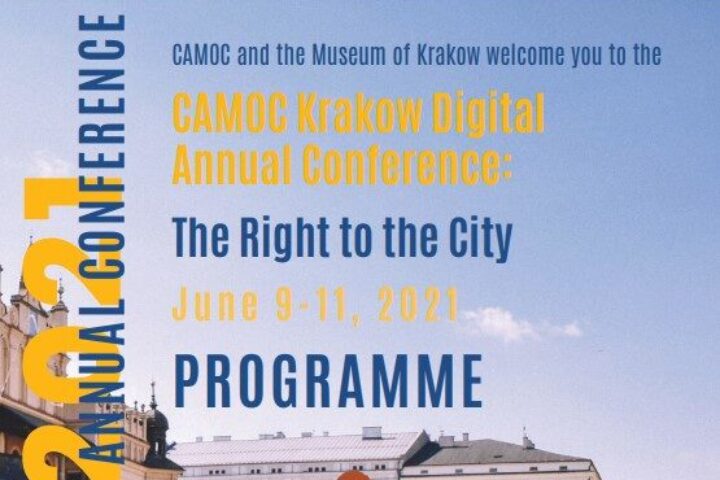 Dear colleagues, the programme for our online conference is ready !
Here you can find the different sessions, speakers and events that will take place from 9th to 11th June 2021!
We're excited to welcome speakers and participants from all around the globe to our state-of-the-art debate on the Right to the city, and more!
Please join us and feel free to share the invitation with all those interested in your professional networks.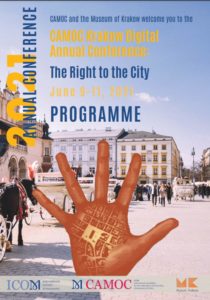 Registration is free but mandatory – make your registration here
Stay tuned for more info soon! Every week until the conference we will be sharing more details on our social media.