All news
June 11, 2023
Travel Grants for the CAMOC New York City 2023 CAMOC Member, Conference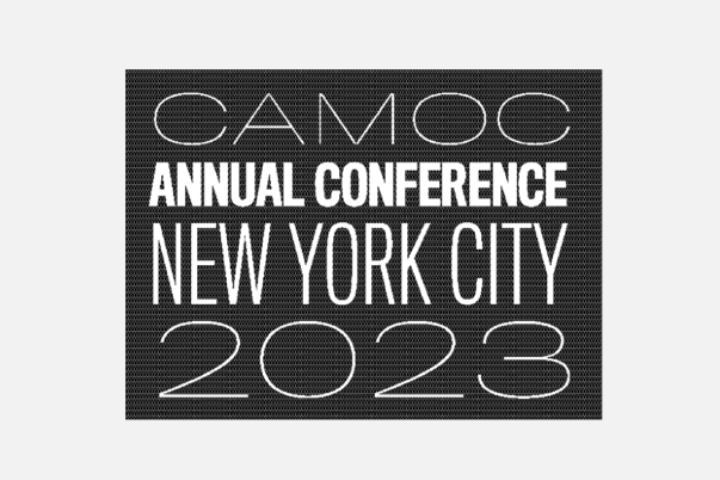 CAMOC Grants 2023
Deadline of Application: June 30th, 2023
CAMOC is announcing two grants with the amount of up to 6,00 euros for 2023. All individual and institutional members of CAMOC are welcome to apply. 
Please download the application form here.
How to Become an ICOM and CAMOC Member
To become a member of CAMOC, please become a member of ICOM first.
When being an ICOM member, please log in to the memberspace and choose CAMOC as your International Committee.